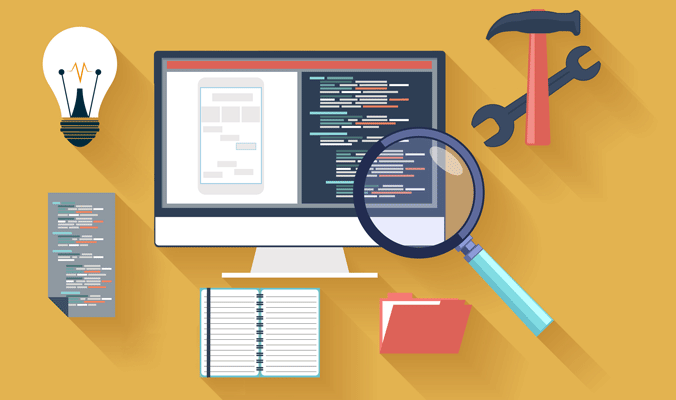 Website Development
We can help create your online presence. The website is the foundation. We'll also coordinate content and images to maximize results. Today, you can choose from a selection of platforms to match any special situation or budget. We'll help you navigate your options and make sure it looks great.
We'll back up your project with marketing services and Search Engine Optimization (SEO) to complete the package. Going forwards, we assist with ongoing updates and new product placements.
Types of Websites
Although our specialty is creating e-commerce marketplaces, we can also build excellent websites and online applications for services and other types of businesses.
Possibilities...
E-Commerce Websites, with shopping carts, inventory, accounting and payment systems.
Professional Service websites, using Wordpress with secure downloadable documents and forms.
Educational websites, with sophisticated online registrations systems for attendees.
Video and Audio Streaming websites.
E-Commerce Websites
Online Shopping. An E-Commerce site can also integrate tightly with your accounting and shipping systems to help with invoicing and order fulfillment. Here are some options:
Shopping cart on your website
This requires building a secure website with a shopping cart, normally something we can purchase as a package. We have created custom shopping carts for special situations. Payments can be processed through your bank, or by using service such as Stripe, Paypal or Amazon as the processor. Services like Shopify can completely host your online store and manage all the details.
Your online store on a shopping website
This can mean hosting your site on a service like Shopify. Payments and security are greatly simplified. Day to day operations are very easy to manage once we complete the design and setup.
Coding Technologies
HTML5 / CSS / JQUERY / Bootstrap.
PHP / MySql / LAMP Server Management.
API Development, especially Amazon Marketplace (MWS), Stripe Payments, Shipstation.
Online marketplaces like Shopify.
Payment systems: Stripe, Authorize.net, Paypal.
Streaming media leveraging JPlayer, S3 / Cloudfront.
Related Links