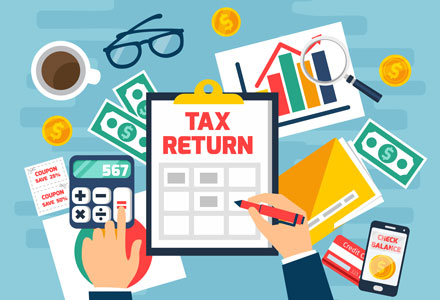 Tax Preparation and Bookkeeping
We are a full service tax preparation shop. Although we prepare taxes for individuals and business from all callings, we are especially knowledgeable about the complexities of inventory based online businesses, having operated our own for over two decades.
Kevin Strel is an Enrolled Agent, admitted to represent clients before the IRS. Member NSTP.
Income Tax Planning and Preparation Services for Individuals, owners of rentals and Small Businesses.
Preparation of S-Corp and Partnership Returns.
We can setup easy to manage payroll solutions. Our most popular option is so simple, it can be run from a smart phone.
We are skilled with the tax and financial issues of online merchants, especially Amazon. This includes sales tax problems, inventory and order management. We can tackle the programming and technical issues that come up when connecting marketplaces to bookkeeping services.
Business Sales Tax and Payroll Tax Preparation. We can set up services that will make this effortless and accurate for you.
Bookkeeping Setup for all types of business. Quickbooks, Xero and more.