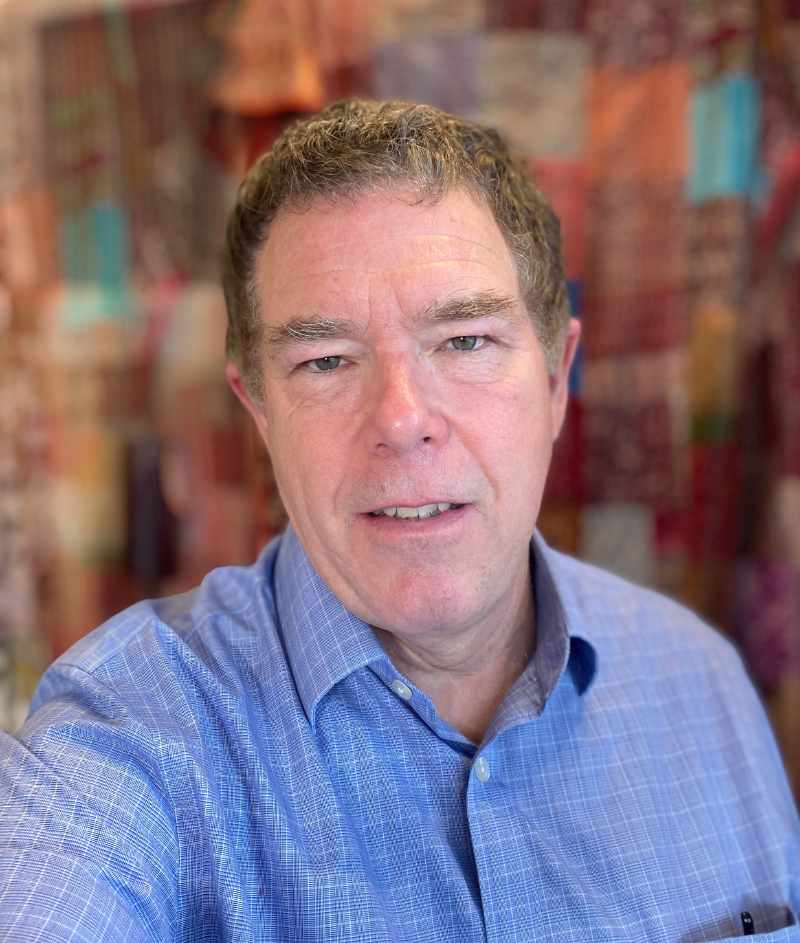 Tax Preparation by Kevin Strel
Kevin Strel brings together a unique combination of experience as a tax professional and a background as an online retailer. This set of skills brings a real world, practical approach to individual and small business tax management.
Kevin Strel is an Enrolled Agent, admitted to represent clients before the IRS. Member NSTP.
Income Tax Planning and Preparation Services for families, individuals, owners of rentals and businesses of all types.
Preparation of S-Corp, Partnership and Nonprofit Tax Returns.
Foreign Income, expat income exclusions and foreign tax treaty compliance.
Bookkeeping Setup with Quickbooks Online or Xero.
We can setup easy to manage payroll solutions. Our most popular option is so simple, it can be run from a smart phone. We also have a special program for single person S-Corps.
We are skilled with the tax issues of online merchants, especially Amazon. This includes bookkeeping, order and inventory synchronization, sales tax, payments.
Online website payment and e-commerce implementation, especially Stripe, Square and Bigcommerce.