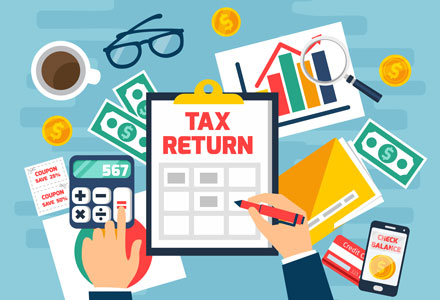 Bookkeeping Services
Our tax preparation work is separate from this bookkeeping service.
Kevin Strel prepares all income tax personally and locally. This bookkeeping service is partially outsourced. This gives many of our tax clients an economical option that blends the convenience of local in person service with the efficiency gained by outsourcing of routine tasks.
We'll collect bills, paperwork and work with you in person. All the input, reconciliation and balancing will be done by our overseas professional accounting partners. Offering this partially outsourced service option allows greater efficiency, while allowing our clients to work with a single, local point of contact.
Details
We support Quickbooks Online and Xero. We do not support Quickbooks desktop for this service. We will handle the conversion for Quickbooks desktop to one of these online programs. You and your team will have complete access to your bookkeeping and be able to create invoices any time you like.
Go paperless! We will scan and import your paperwork and receipts into Quickbooks and Xero on each transaction. You can just note the receipt or invoice with the expense category, and drop off the stack at our office. You can also scan or photograph the receipts and send them by email or Dropbox. We'll make sure they post to your books.
Although transactions are downloaded automatically into Quickbooks, our partners will not have the ability to create checks or withdraw funds from your bank. Most clients prefer for us to post the bills and setup payments within Quickbooks, ready for the client to approve, print, sign, and mail. We are happy to work with you on other convenient arrangements.
Are your books a mess? We can clean it up!
Employees: We will generally set up a payroll solution such as Gusto or Quickbooks Payroll.
Pricing: Approximately $35/hour, plus the cost of the bookkeeping software, perhaps $30-$40 per month. This assumes a typical mix of local and outsourced hours. Very small businesses without employees can probably plan on 3-hours per month, or $100/month including the software subscription.
You will still have your bookkeeping if you decide to part ways with us. Unlike some bookkeeping services, we do not use proprietary software, and the data will always be yours. Any accountant or CPA can access your books.
Please let us know if you have any questions at all or would like to move forward. If you do not already use Quickbooks Online or Xero, we would prefer that you allow use to activate the program and let us make the setup and conversions. We can occasionally pass along discounts, too!