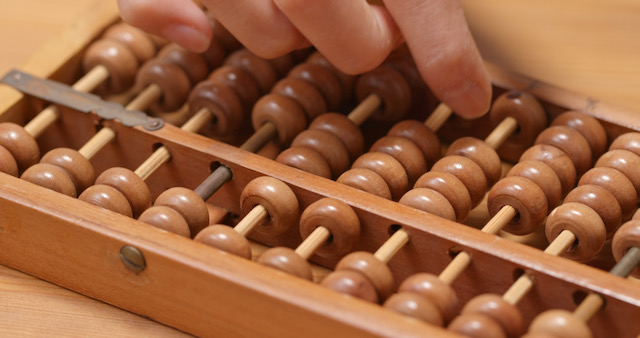 Bookkeeping Setup
Our full time focus is tax preparation. While we do not do bookkeeping in house, we can set up easy to maintain bookkeeping systems for your small to medium sized business. Typically, we'll use Quickbooks Online, Wave or Xero, configured with an appropriate chart of accounts for your situation. These online programs allow easy access to your team and accountant. Bank and credit card transactions will download automatically for easy categorization and balancing. After a bit of time, this will happen automatically. We will handle the conversion for existing Quickbooks desktop users to one of these online programs.
The goal is to create a bookkeeping system that you will easily be able to maintain on your own, with only occasional assistance from us. Our tax clients with more complex businesses that require a regular bookkeeper will be referred to one of our many qualified partners.
We also have options for simple to manage employee payroll - even for single person S-Corps.
Please let us know if you have any questions at all or would like to move forward. If you do not already use Quickbooks Online or Xero, we would prefer that you allow use to activate the program and let us make the setup and conversions. We can occasionally find discounts for you!